AVS works closely with the audio visual sector providing both standard products and bespoke solutions for mounting and interfacing with audio visual equipment.
Our background in systems and AV integration allows us to understand the needs of the other stakeholders integrating our solutions making installation and serviceability easier, ultimately delivering a better product.
Clients come to us because we understand their applications beyond the metalwork. We understand the industry and many of the demands of the installation environment and can therefore design and package accordingly.
We are more than just metalworkers.
We save our clients valuable time and money by engaging with them in determining solutions to their problems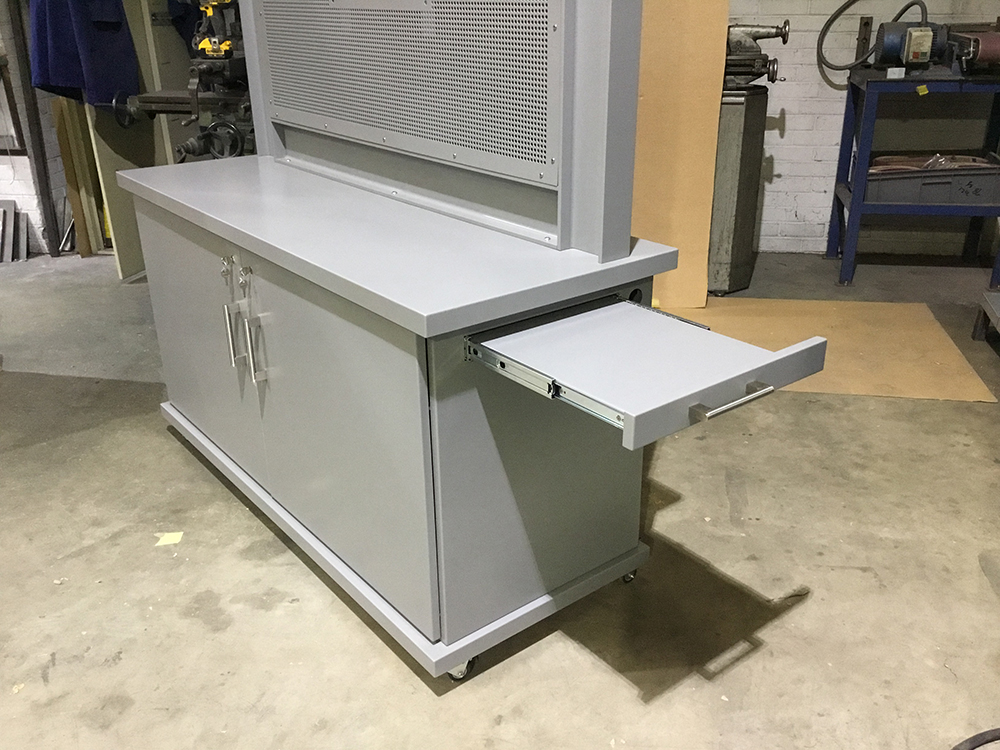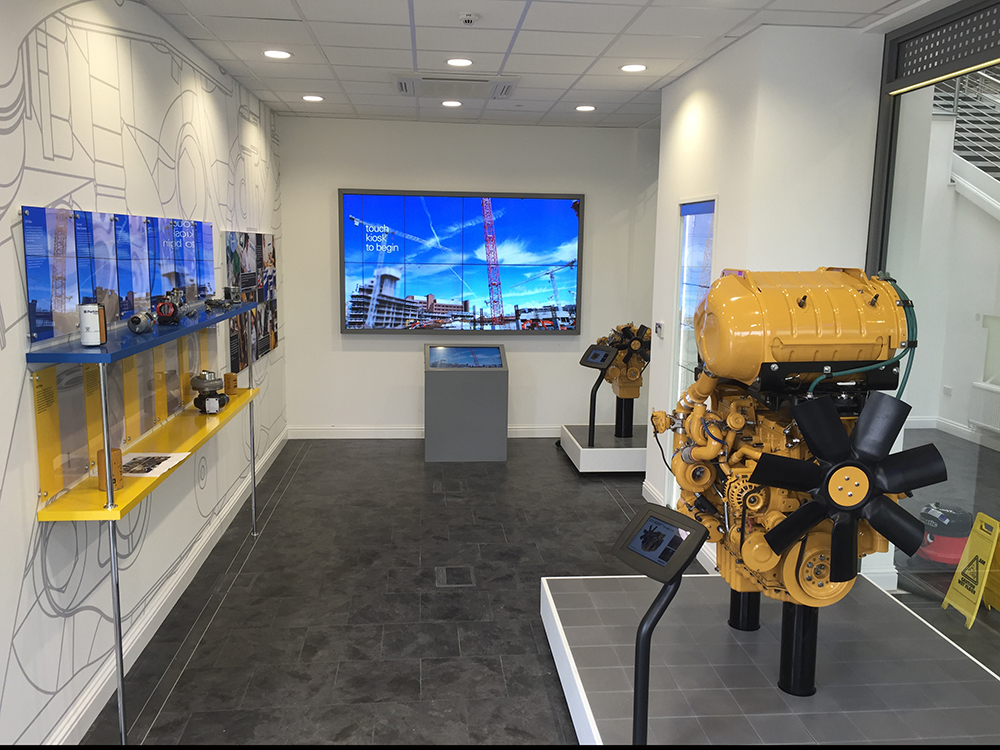 Standard products
19" Racks 10u - 48u

Rack panels

Rack shelves

Rack Accessories

Termination panels (supply, assembly and wiring)

Custom rack metalwork
Custom products
Projector brackets

Loudspeaker Mounts

Connection box / panels

Floor Box Panels

LED Display Mounts and cladding

Kiosks

Anything else in metal

Product assembly and wiring
OUR EXPERIENCE IN BOTH DESIGN AND MANUFACTURING ALLOWS US PUSH THE INNOVATIVE BOUNDARIES AND BRING YOUR CONCEPTS TO LIFE.
Based in Maidstone, AVS have an excellent team of experienced engineers, automated factory facilities, process control and a carefully selected supply chain to ensure we deliver our ethos of first class service and quality.
Please call us for advice on design materials and finishes. We also offer design and education sessions.
The client request
A regular client of ours required 2600 connection panels in 13 different sizes, designs and layouts and numerous connector configurations. Each panel required not only a unique number to be engraved on on the corner but also a unique number for each connector on the panel (in excess of 7500 connectors (10 different types)). The initial request was to provide just the unpopulated panels.
The AVS solution
We foresaw that this was quite a complex requirement, with lots of careful logistics and handling required to ensure that the correct connectors were fitted to right panels, with the right engraving. We therefore undertook the scope of work to manufacture the metal blanks to paint, engrave and populate the panels with connectors. We finally labeled and package them into site installation zones, thus making the clients job easier and reducing the risk of errors.
How we did it
We created a database linking panel types, engraving and connectors

The panels were CNC punched from the CAD files with check counts referenced to the database.

A database link was created to the CNC engraving software so that each panel could be engraved in sequence and the database updated to show the progress status.

The database created an inventory of connectors and fixing screws that were kitted ready for assembly.

The assembly was performed in groups as the panels completed the engraving process.

Labels for each panel and each site area box were printed from the database and as the panels completed assembly, they were bagged and labelled, the labels provided a check list as each panel was completed.

The panels were boxed by site zone with a label on the box cross referencing the quantities and specific panels in each box.

Finally we delivered them on time, filling our VW Transporter from back to front, floor to ceiling with boxes.
The clients feedback
AVS did a fantastic job of recognizing what was required to make our job easier, executing it to perfection and as the result the site installation and logistics were made simple.
PROVING THAT AVS ARE MORE THAN JUST A METALWORKER
Understand – collaborate – design – manufacture